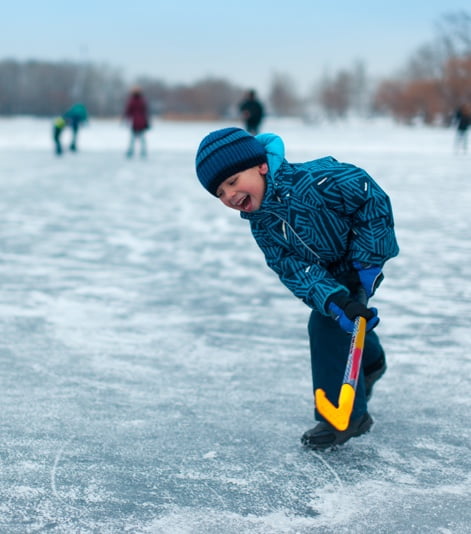 Alaska Youth Hockey
This new partnership with the Seattle Kraken will bring exciting opportunities for youth hockey players in Alaska. Members of the Kraken team and coaching staff will hold annual camps in Alaska for kids with a focus on diversity, equity, and inclusion, providing access to young people who wouldn't normally have the opportunity or exposure to the game.
Elevating Alaska
Wild Seafood
Alaskans know that wild, sustainably sourced seafood is always better – the Bristol Bay Wild Market® brings that message to the tens of thousands of fans visiting Climate Pledge Arena during the inaugural year. Not only can fans taste the difference in Alaskan Wild Sockeye Salmon and Cod, but the marketplace shares the uniqueness of Alaska's natural habitats and reminds them of the importance of preserving this abundant habitat.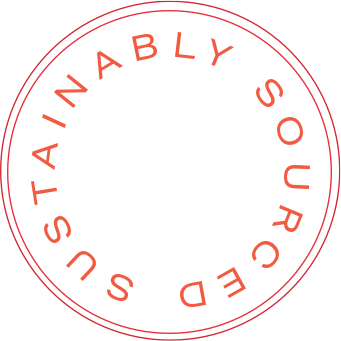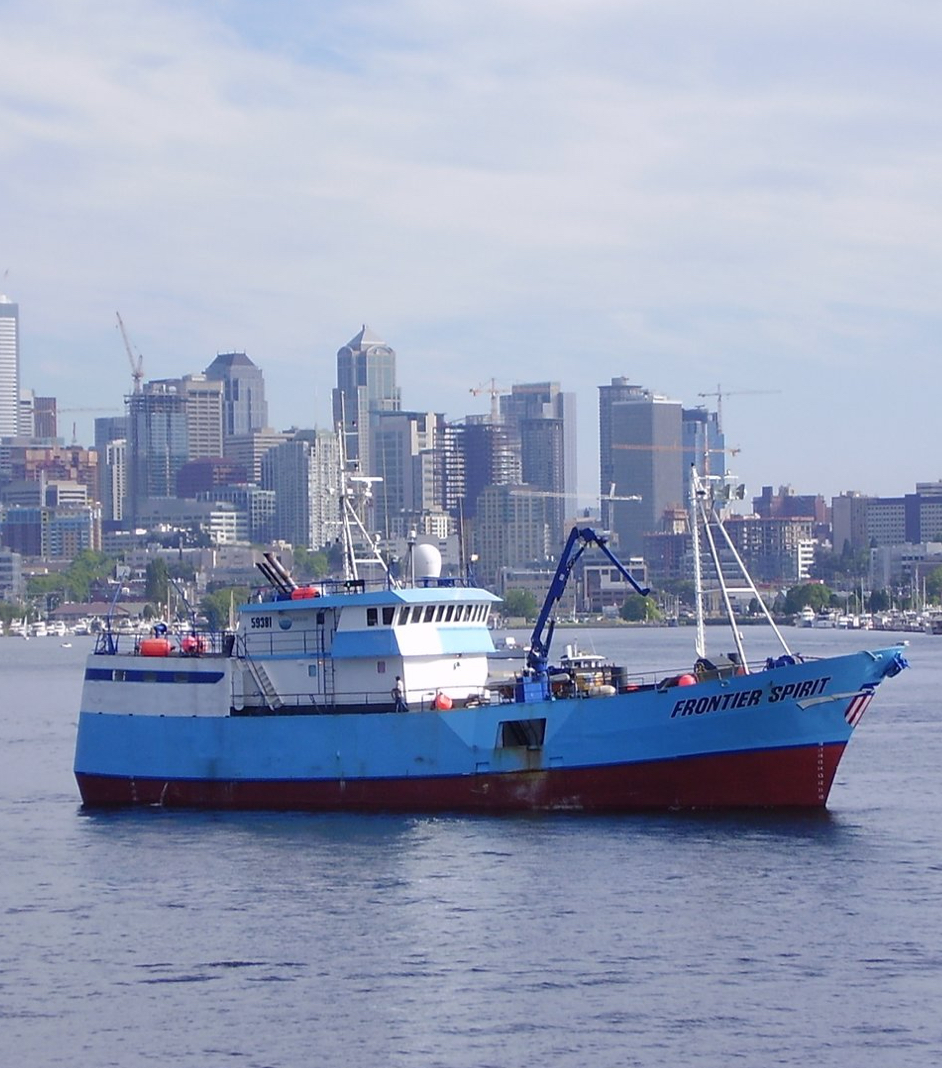 Natural Partners
Alaskans and Seattlites are close partners in not only their appreciation for fresh seafood but the industries that connect them like fishing, transportation and tourism. This new partnership expands that long standing partnership between regions, and invites even more collaboration between industries.